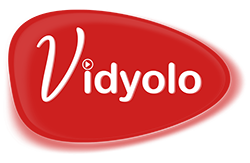 Can You Hear Me?
---
Category : TV Series
Language : Sinhala
Genre : Thriller
Released : 2020
Star Cast & Info : Roger Seneviratne, Dilhani Ekanayake, Michelle Dilhara, Shalani Tharaka, Ananda Kumara Unnehe, Madus
Synopsis :
The series follows through several characters representing different social strata. The people who meet every day in day-to-day life, the series describes their black and white qualities.
Country of Origin : Sri Lanka