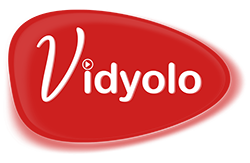 Ayaana
---
Category : Short Films
Language : Hindi
Genre : Drama
Released : 2020
Star Cast & Info : "Riddhima Sachdeva, Aradhya Dhull, Sakshan Tandon"
Synopsis :
Why me? Why her? Why Them? A question we ask ourselves even when we know the answer. We Shame her because she was molested,
We shame her for dressing-up inappropriately, we shame her for being disgraceful, we shame HER for being herself, for existing as an individual in a
society full of judgements.

Country of Origin : India